We are a Central London based agency representing a wide range of talent of all ages and experience, who work in all areas of the entertainment industry including film, TV, theatre, radio and commercials.
Belfield & Ward has a reputation for detailed, personable and reliable communication and we relish the challenge and rewards of working with and for committed and dedicated artists who work across all genres.
Our ethos has always been based on teamwork within the agency and with the individual artist always at the forefront, whether it be to support, nurture, advise or guide in each and every step of their career. No challenge is too great and no problem is insurmountable!
News
Blue Beard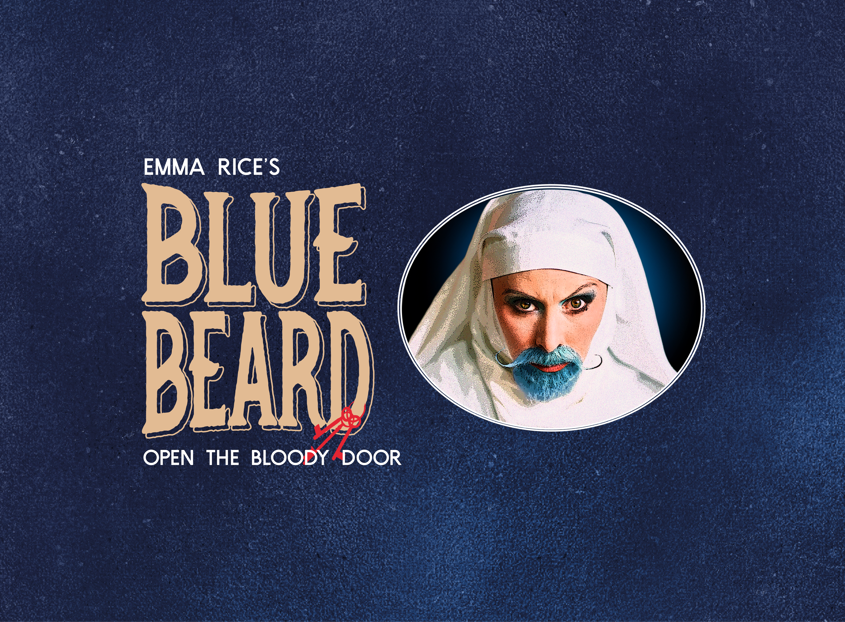 Patrycja Kujawksa will be appearing in Wise Children's UK Tour of Blue Beard and Etta Murfitt is choreographing.
Such Brave Girls
Catch Donna Berlin in episode 3 of new BBC Three series 'Such Brave Girls'.
NEXT TO NORMAL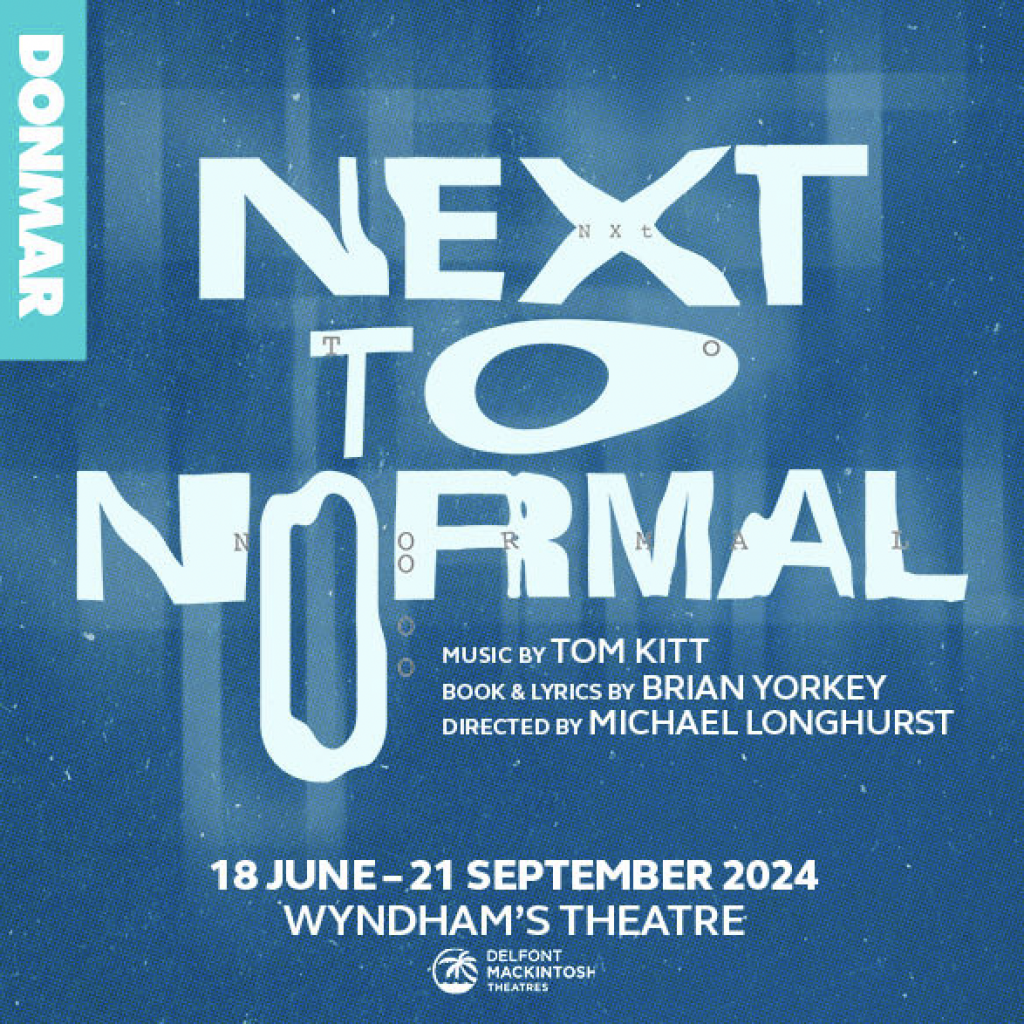 The Donmar Production of Next To Normal will be transferring to the Wyndham's Theatre next Summer with Movement, Choreography and Additional Direction by Ann Yee.
THE CROWN
Catch Adam Best as 'Journalist Nick' in the final season of The Crown on Netflix.
The Hills of California
Lucy Moran will be appearing in The Hills of California at the Harold Pinter Theatre from 27th January.
THE WIZARD OF OZ UK & IRELAND TOUR
Alexandra Regan will be appearing in the UK and Ireland Tour of The Wizard Of Oz from 13th December